Epiphany ONE
Unlocks innovation for traditional banks on a fintech timescale.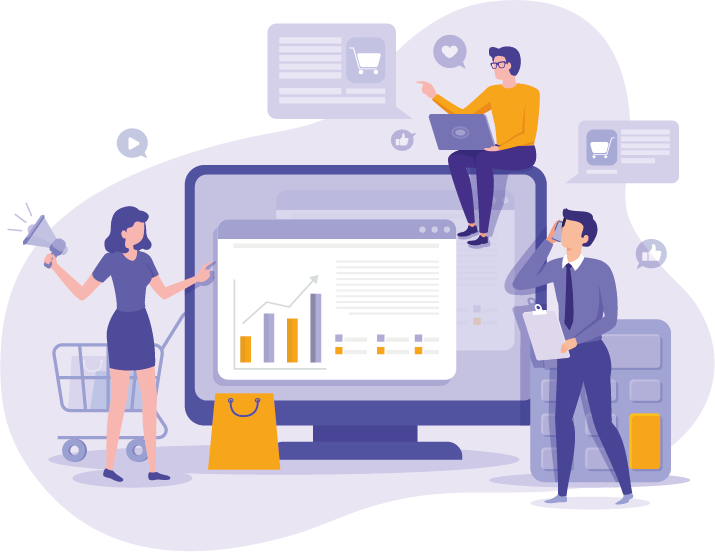 Epiphany ONE is a modular platform that, amongst offering the standard capabilities of a Digital Banking Platform, enables the co-creation between banks and other industries to deliver new digital services for customers at a faster time to market and lower cost. It provides banks a "next-gen" App Store, with a "click & run" approach, the ability to deliver more value through a secure and controlled collaboration, within minutes.
Innovation
An open platform that promotes innovation and offers a new yet simple & intuitive experience to developers. 
Partner Ecosystem
Cooperate with market players and create new business models. Epiphany ONE simplifies integration with third party solutions.
Core Agnostic
Epiphany ONE Integration Layer is based on the BIAN standard which promotes jouney-led, risk averse, core system modernization.
Improve operational efficiency
Improve business offering
Implement new business models
How Epiphany ONE delivers value?
Complexity
Architecture designed with key quality attributes on top of enterprise technology stack. Fully digital process for Partners OnBoarding. Application management simplified: one-click installation, update and removal, built-in dependency and versioning management. One-click sandbox/environment creation.
Culture
Create ecosystems and collaborate with Partners to offer new customer experiences. By 2023, 70% of application will be distributed through marketplace, Epiphany ONE has been designed looking at the future to maximize ROI.
Cost
Epiphany ONE optimize resources usage by creating ad-hoc environments. Reduces implementation and integration time & costs by reusing assets, writing less code and automated deployment leveraging the Epiphany SDK.
Customization
Tools and SDK to streamline in-house development. Usage of a BIAN standard for universal core system integration, enables a customizable and risk-averse roadmap for core system modernization.
Cannibalization
Leverage the capabilities of an Open Platform in which participants across industries work together. Open Collaboration made easy: the connected App Store provides you with 1-click install of ready-to-use Apps or Services.
Creation
Platform capabilities can be extended with Packaged Business Capabilities (Apps) by qualified developers: unlock potentials by allowing partners to create or integrate their own APIs, Apps or Components you can just deploy in a click!
Cloud
Built on cloud native technology is available for deployments on Cloud or OnPrem. One-click cloud native package builder, remote cloud deployment and development, built-in Cloud Native Application Installer.
Compliance
Epiphany ONE is built following current industry regulation, standards and security best practice. Usage of Epiphany SDK helps developers to deliver consistent code across different teams.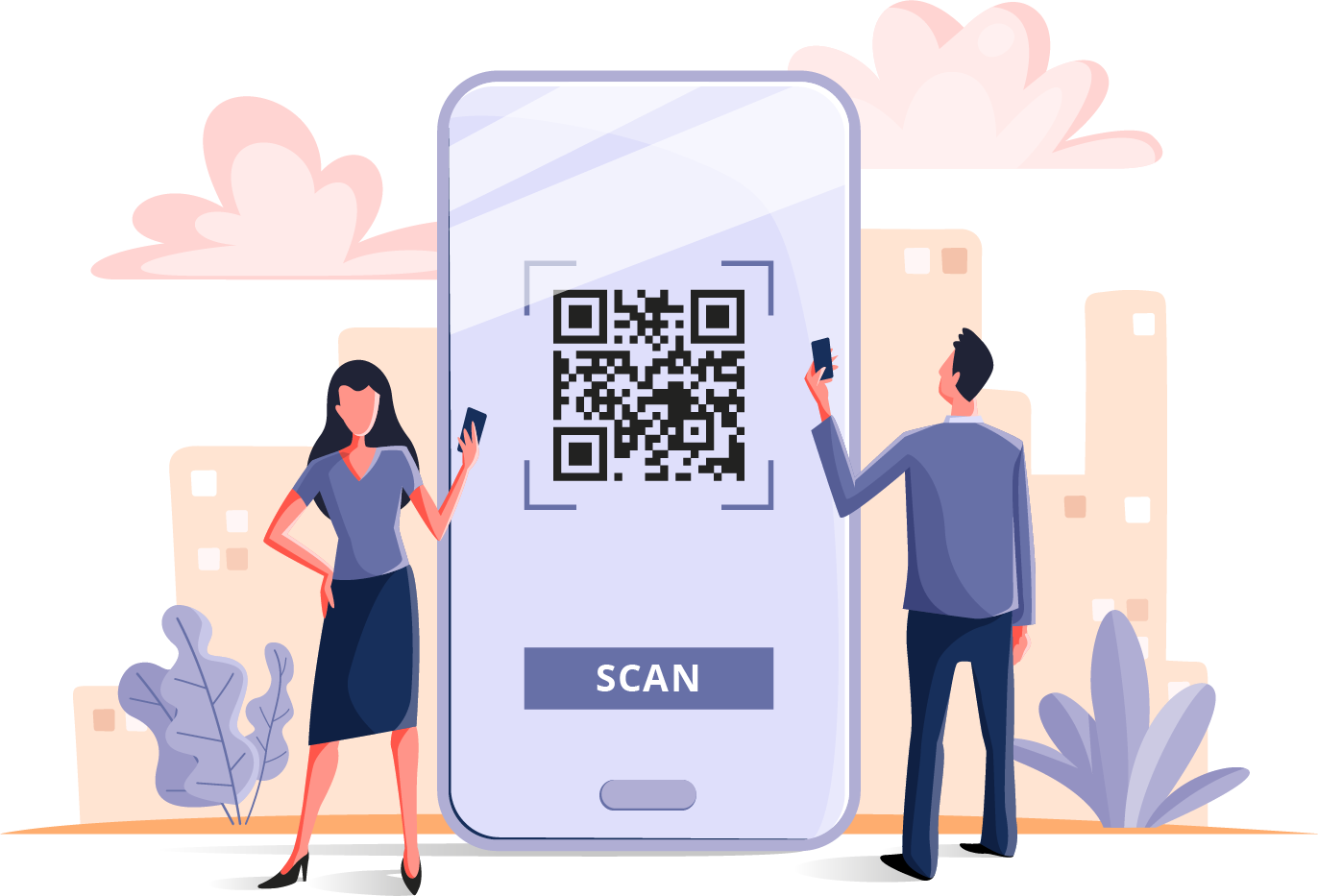 Banca Popolare di Sondrio adopts InstaPay, Epiphany's instant payment solution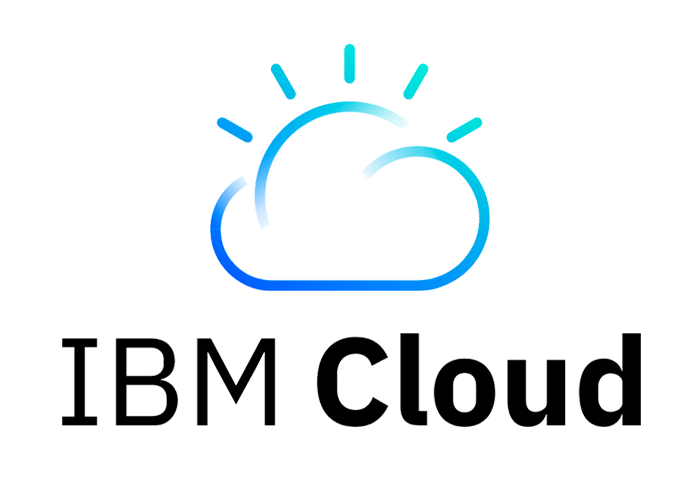 How the startup uses IBM Cloud to help banks achieve digital transformation