We are Epiphany
Our vision is to ensure banks keep pace and relevance
with their customers to thrive in the open banking era.
To deliver superior software solutions that bring together banks and 3rd parties into an ecosystem that facilitates accelerated innovation, promotes collaborations and enables them to deliver high value/ high-touch experiences. Together.
Epiphany was established in 2016 by co-founders Paolo Spadafora and Eddy Moretti.
The name Epiphany comes from the definition James Joyce gave to the word epiphany. By an epiphany he meant a sudden spiritual manifestation, for Joyce having an epiphany designates the moment in a narrative when events, images, ideas, or any combination of these have reached critical mass and produce for the reader an explosive recognition of meaning.
At Epiphany we innovate with technology. Our philosophy is to 'get to the point' when you have an epiphany to innovate. We motivate our team of industry experts by surrounding them with a pleasant working environment and by sharing our extensive individual knowledge.  By working as a team and keeping them informed with what we are working on and what we are achieving, we transform creative ideas on a vision board to new product developments together as efficiently and as effectively as possible.
"Coming together is a beginning.
Keeping together is progress.
Working together is success." 
– Henry Ford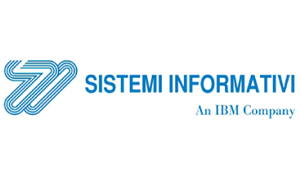 Let's talk about Digital Banking
Our team of industry experts are here to help and guide you through your digital transformation journey.