Banca Popolare di Sondrio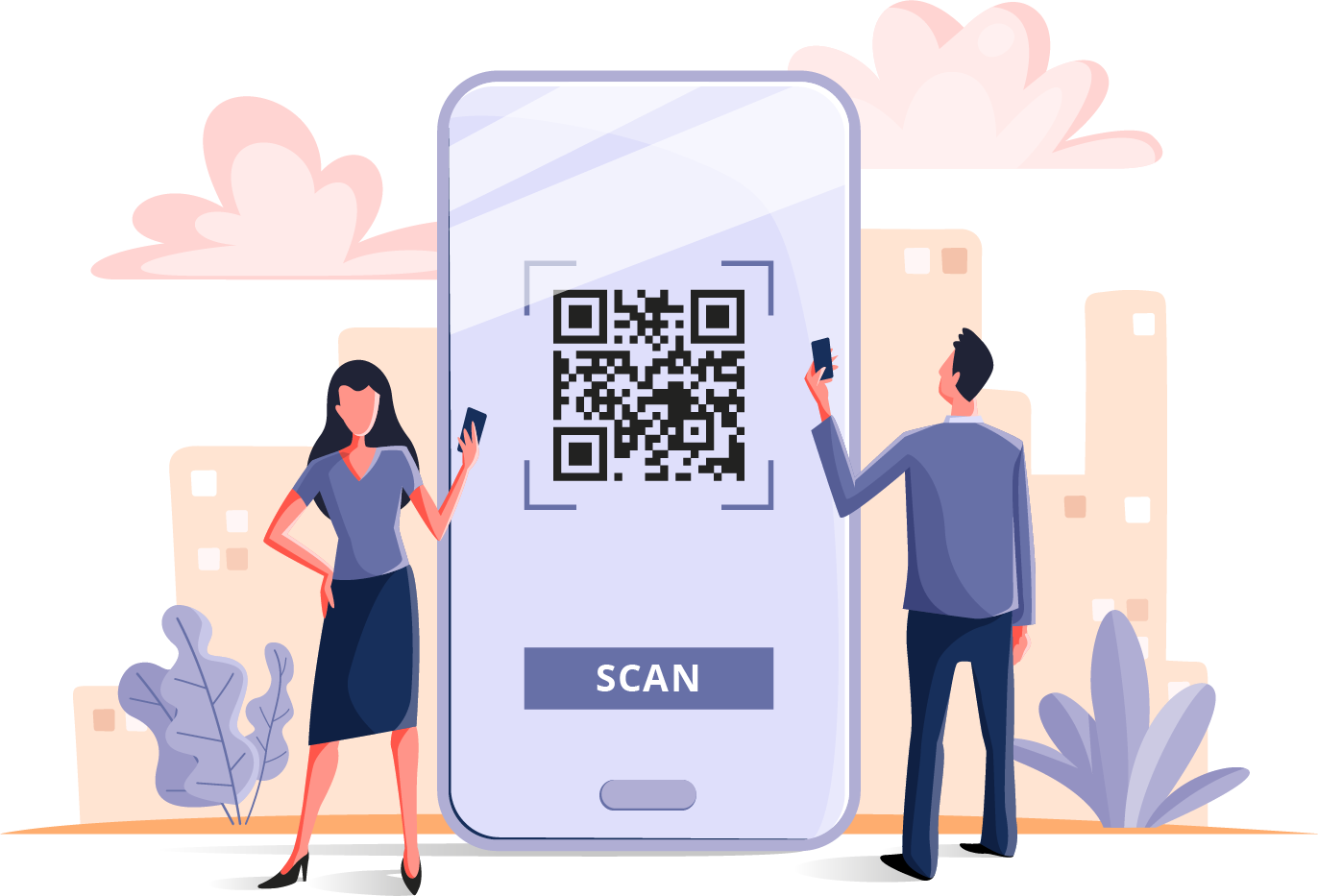 Founded in 1871, the Banca Popolare di Sondrio is one of the first popular Italian banks that was inspired by the popular cooperative banking movement. Over time and thanks to the gradual expansion of it's activities and presence on the territory, the bank gained more regional dimensions with the possibility of operating nationwide, while at the same time keeping strong ties to the zone of origin. Today Banca Popolare di Sondrio is one of the most innovative banks in Italy.
Challenge
Provide banks customers a simple yet convenient user experience at point of sales.
Solution
Instapay allows the bank's current account holders to pay for their purchases directly from the mobile banking app with a tap. InstaPay is one of Epiphany's open banking solutions, and is compliant with PSD2 standards, ready-to-use, and characterized by high security standards aimed at reducing the risk of fraud in transactions. Its fluid and simple design for the end user allows the bank to introduce the service of instant payments in a very short time. It is a highly scalable solution, allowing additional payment services to be implemented over time. The payment is made through a button, easily recognizable, within the app of Banca Popolare di Sondrio that uses the QR code technology to execute the transaction. InstaPay's acceptance of the main retail and catering systems is made extremely simple by the integration with the NCR's WinEPTS solution, which allows the completion of the payment with a simple interaction between the customer's smartphone and the POS system. It will automatically generate an instant draw, also allowing customers to participate in offers and win prizes made available to them. The technology connected to the Instant Win service will be configured and launched by Domec, thanks to the integration of the Domec Tools™ loyalty platform with Epiphany's InstaPay. The objective is to simplify the user's daily life through an application that can transform the smartphone into a digital portfolio with which one can securely transact, having in real time the updating of banking movements as well as those concerning the loyalty programs of the different points of sale. The project also involved NCR and Domec, which allowed the design of a solution that could be implemented immediately thanks to the integration of their respective technologies.
From The Client
"We have enthusiastically joined this initiative especially in a scenario where consumers are increasingly comfortable in using mobile devices as tools to manage financial services and to make payments at points of sale. We hope that the launch in Italy of InstaPay will contribute to the transformation of the relationship of Italians with money in the direction of "cashless"
Milo Gusmeroli, CIO of Banca Popolare di Sondrio.
Get new blog posts by email: